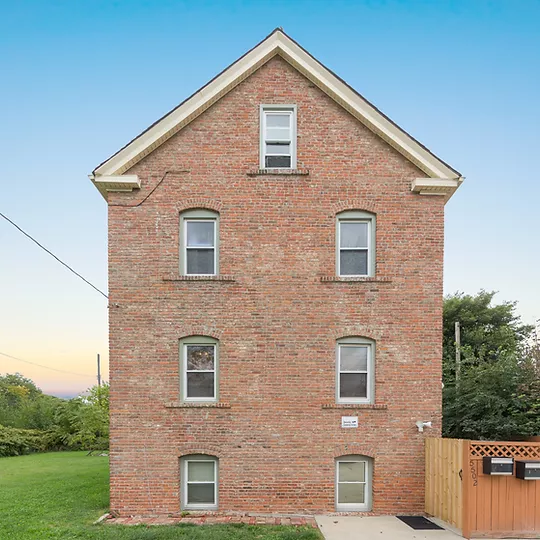 Whether you are a first time home buyer or have done this before, purchasing a home can be a unique process. We will be here to guide you throughout all the steps, from getting prequalified, finding your dream home, handing you the keys and everything in between!
​
The Buying Process (summarized.... every one is different!)
1. DETERMINE YOUR NEEDS
Before we go out looking at houses, its a good idea to define what type of house, neighborhood, and location works for you and your family.
2. CONNECT WITH A LENDER AND GET PRE-APPROVED FOR A LOAN
Get Pre-qualified and obtain your pre-approval letter
3. START YOUR HOUSE SEARCH
We will look together to tour neighborhoods and find houses that meet your specified criteria.​
4. WRITE YOUR OFFER
Once we find a home, We will help determine an appropriate offer price by reviewing comparable houses in your desired neighborhood. If the seller accepts your offer, it becomes a binding contract.
5. COMPLETE THE LOAN APPLICATION
We will give a copy of the contract to your lender so he/she can get the loan process moving along.
6. INSPECT THE PROPERTY
In order to ensure the buyers safety and the value of this exciting investment, it is important to have the proper personnel thoroughly inspect the house after the offer and loan terms have been finalized.
7. APPRAISAL AND SURVEY OF PROPERTY
The lender and title company will make arrangements for the property appraisal and survey

8. CLOSE ON YOUR HOUSE! GET THE KEYS!!!!!